PharmiWeb's Candidate Database
60,000 + Active CVs and Growing! (and regularly updating)
Containing over 60,000 active CVs from across the European Pharma Industry, it continues to grow; with thousands of new CVs added each month.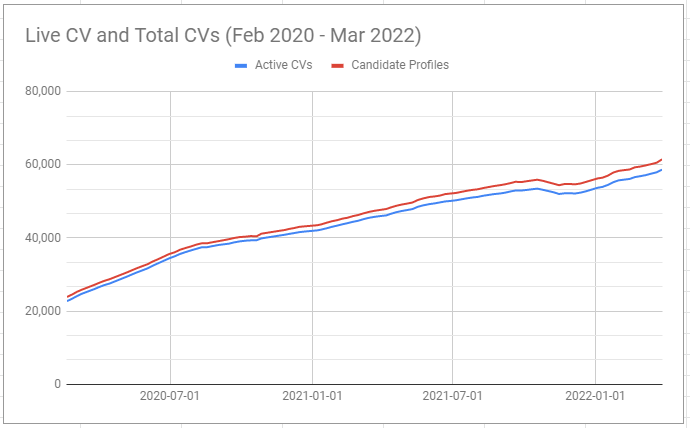 Listen to Simon Brough, Business Development Manager, talk about the benefits of using our Candidate Database
Up To Date Profiles:
In addition to new CVs being added, existing candidate profiles are continuously monitored by our system, and inactive profiles more than 12 months old are automatically removed. This means you won't be wasting your time contacting candidates who are no longer not actively looking.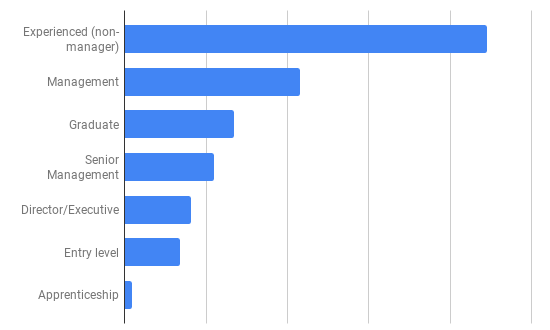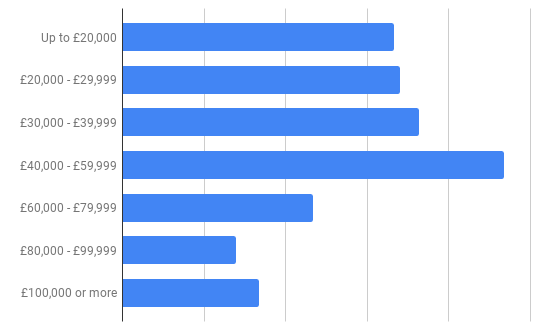 Unlimited Searching and CV Download
As a recruiter you will have full access to search and download unlimited CVs - and the comprehensive search functionality allows you to search thousands of CVs at the click of a button using Boolean, keywords, locations, job titles and much more.
Saved CV Searches:
In addition, you can save your CV searches and have email alerts sent direct to your inbox as soon as a new matching CV is added. This means you will always be in the best position to reach out to "hot" candidates when the need arises.
The Best in the Industry
Each month, PharmiWeb commits significant resources to ensuring that the CV database is continuously populating with new, high quality, candidates from across the industry. Where possible, we focus on "filling the gaps" in the talent pool, so that our CV database has the range of candidates with the skills the industry needs.
This ensures that we maintain our position as the best Pharma CV Database in the industry for years to come.
Business Development Team
For more information on how our candidate database can benefit your recruitment process - Contact our sales team at
Sales@pharmiweb.com or call us on +44 (0)845 5651771
Subscribe to PharmiWeb's Recruiter Blog