PharmiWeb's Employer Branded Careers Hubs
PharmiWeb.Jobs now offer you a unique opportunity to create a stronger online presence with the introduction of our Employer Branded Careers Hubs.
The Careers Hubs are branded mini-sites containing a combination of articles and videos focused on strengthening your 'Employer of choice' positioning.
Click here to see examples of our Employer Branded Careers Hubs
These Career Hubs can then be promoted on other search results pages on PharmiWeb.jobs, pushed out on Social Media or added to your own Careers pages.
'Employer of Choice' postioning:
You can choose to include content that promotes you as an employer of choice within the industry, such as Hiring Manager videos, Awards & Accolades, Culture and Graduate schemes.
Here, Simon Brough, Business Development Manager, discusses the impact an Employer Branded Career Hub can have
Outline of an Employer Careers Hub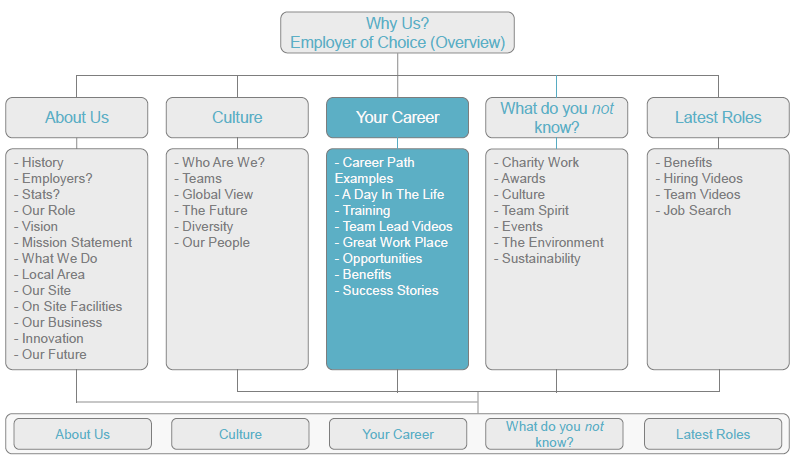 Examples of some of our current Employer Careers Hubs
Tailored Menu options:
You can choose menu options to suit your requirements, some examples of these are shown below: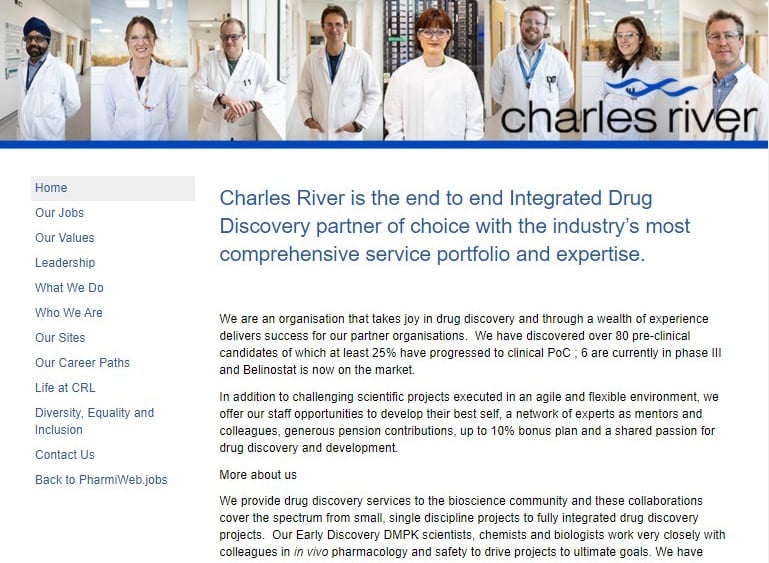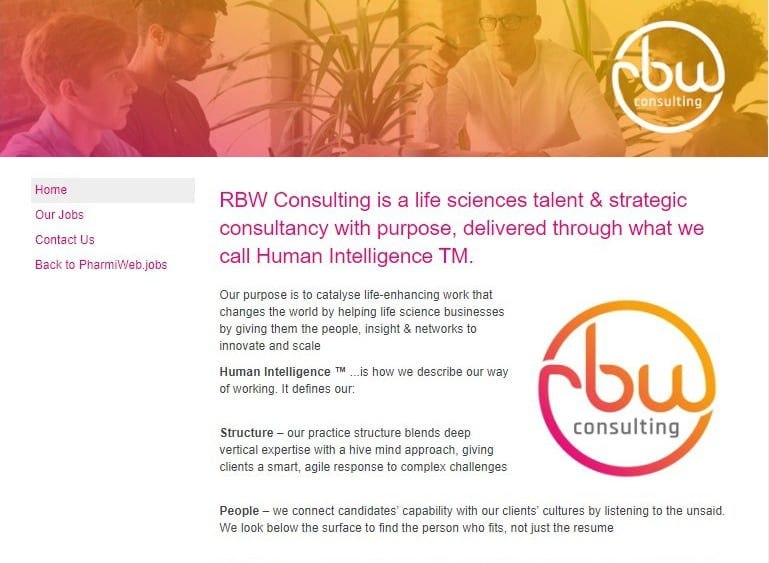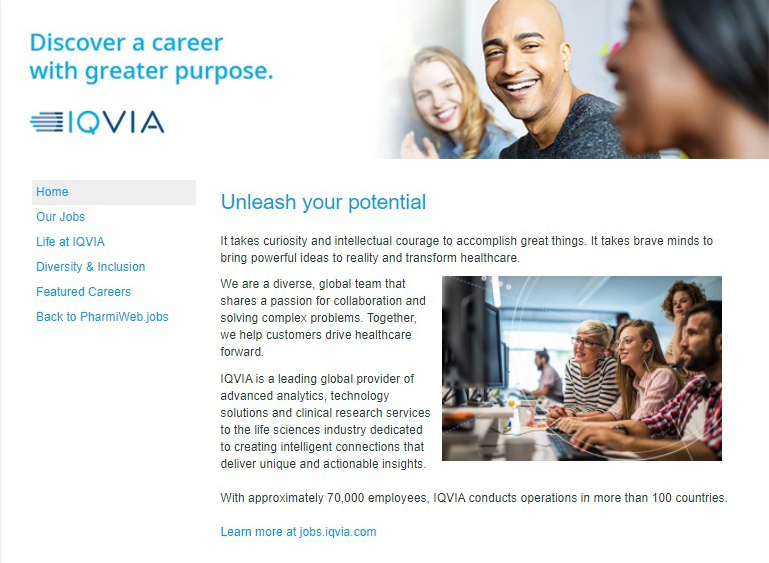 Vincent Lody
Managing Director
As Managing Director I am predominantly responsible for sales, business development, account management and strategic consultancy as well as running this highly successful business. I personally oversee all new business activity and the retention/growth of existing accounts. I also assist our clients with their strategic employer value proposition planning and am able to offer my expertise to not only larger corporations, but to small start ups too. The main focus here tends to be big Pharma, Biotech and Clinical Research Organisations.
Simon Brough
Business Development Manager
My role as Business Development Manager involves generating new business and retaining our valued clients year after year. I am also responsible for training new starters, creating additional revenue streams, building partnerships and finding new and exciting routes for PharmiWeb to take in the future.
Max Stevenson
Business Development Executive
As Business Development Executive, I am responsible for lead sourcing and generation within new and existing territories. I have a focus on the APAC market, looking to grow and develop current and new client relationships. In addition, I take ownership of researching emerging markets across the Globe as PharmiWeb grows internationally.
For more information on how our employer branded careers hub can benefit your recruitment process - Contact our sales team at
Sales@pharmiweb.com or call us on +44 (0)845 5651771
Subscribe to PharmiWeb's Recruiter Blog