PharmiWeb's Employer Branded Careers Hubs
PharmiWeb.Jobs now offer you a unique opportunity to create a stronger online presence with the introduction of our Employer Branded Careers Hubs.
The Careers Hubs are branded mini-sites containing a combination of articles and videos focused on strengthening your 'Employer of choice' positioning.
Click here to see examples of our Employer Branded Careers Hubs
These Career Hubs can then be promoted on other search results pages on PharmiWeb.jobs, pushed out on Social Media or added to your own Careers pages.
'Employer of Choice' postioning:
You can choose to include content that promotes you as an employer of choice within the industry, such as Hiring Manager videos, Awards & Accolades, Culture and Graduate schemes.
Here, Simon Brough, Business Development Manager, discusses the impact an Employer Branded Career Hub can have
Outline of an Employer Careers Hub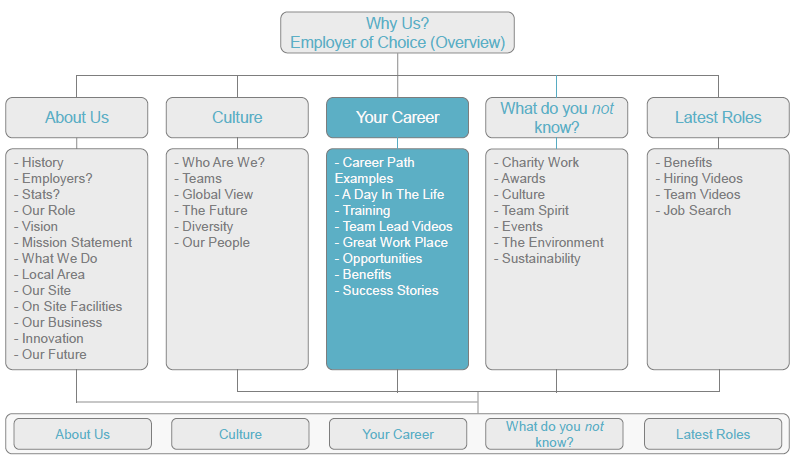 Examples of some of our current Employer Careers Hubs
Tailored Menu options:
You can choose menu options to suit your requirements, some examples of these are shown below: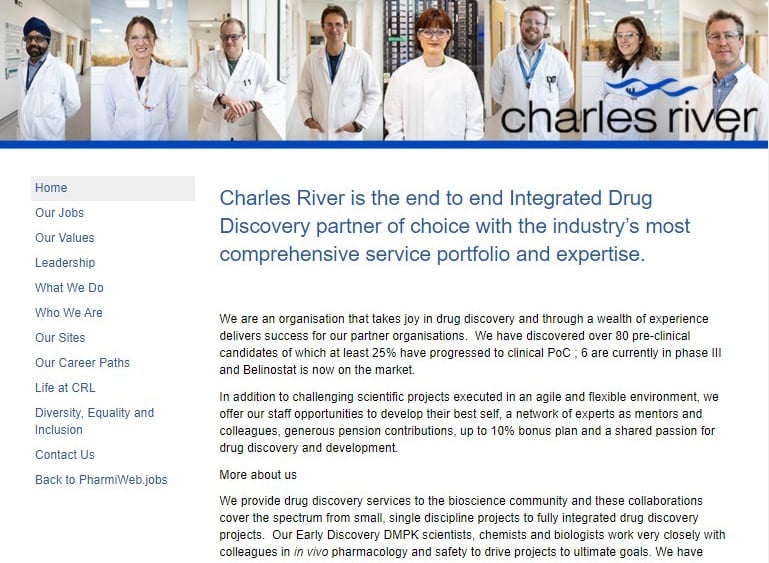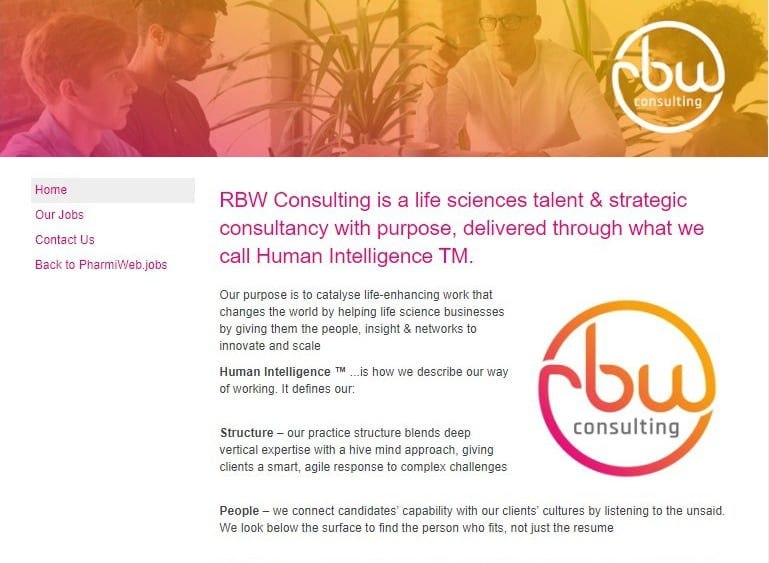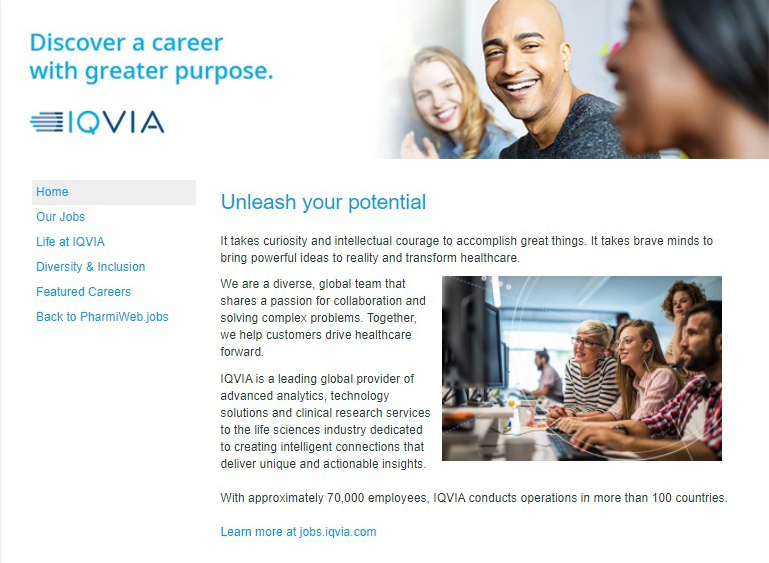 Business Development Team
For more information on how our employer branded careers hub can benefit your recruitment process - Contact our sales team at
Sales@pharmiweb.com or call us on +44 (0)845 5651771
Subscribe to PharmiWeb's Recruiter Blog