PharmiWeb.Jobs Recruitment Services Portfolio
About Us
Since 1999, PharmiWeb has been bringing the latest news and jobs in the Life Science industry to a global audience. Developed in partnership with Madgex – providers of the most sophisticated job board technology on the market – PharmiWeb.Jobs was launched in 2019 and is now widely regarded as Europe's leading Life Science job board.
Based in the UK, our team provide a complete range of solutions to some of the world's largest Life Science organisations. PharmiWeb.Jobs is more than a job board, with solutions that go above and beyond simple job posting to include CV Search, Job Scraping, Employer Branding, Targeted Email Campaigns, Account Management and Recruiter Training solutions.
We work closely with recruiters and hiring managers across the Life Science industry to understand their individual needs and tailor our solutions to help them locate and engage the best talent, all whilst ensuring they receive the best possible ROI for their organisations.
For further information regarding our services, contact sales@pharmiweb.com - we'd love to hear from you!
If you're a jobseeker, please visit our main site to search the latest Life Science job vacancies.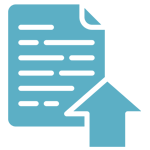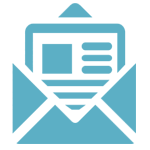 Job Posting & Upgrades
PharmiWeb.Jobs offers a variety of advertising options; from single postings and posting packs, to unlimited posting accounts.
Candidate Database
Used by direct employers and recruitment agencies alike, our CV database is the best dedicated source of Life Science candidates in Europe.
Targeted Email Campaigns
We offer exclusive newsletters which contain only your jobs and information, giving you the opportunity to promote your company and job vacancies directly to the most relevant candidates.
Job Scraping
PharmiWeb's Job Scraping service will automatically copy all of your jobs from a nominated source onto PharmiWeb.Jobs every day.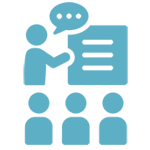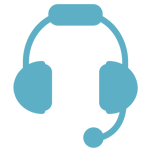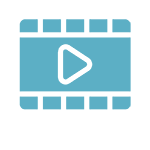 Employer Branded Careers Hubs
Our Careers Hubs are branded mini-sites containing a combination of articles and videos focused on strengthening your 'employer of choice' positioning.
Recruiter Training
PharmiWeb.Jobs offers a comprehensive Recruitment Training portfolio that can be tailored to meet your team's needs.
Dedicated Account Management
Comprehensive Account Management is available to ensure that your account is optimised to create the best ROI for your organisation.
Video Library
Our video library contains a host of short videos addressing common recruitment challenges and providing practical solutions to overcome these.
Business Development Team
For more information about how our portfolio of advertising solutions can benefit your recruitment processes, contact our sales team at sales@pharmiweb.com or by calling us on +44 (0)845 5651771.
Subscribe to PharmiWeb's Recruiter Blog